Secure your business with 24/7 monitoring
Through innovate technology, Insight LPR can protect your property, employees and customers against theft and crime.
Reduced crime.
Increased value.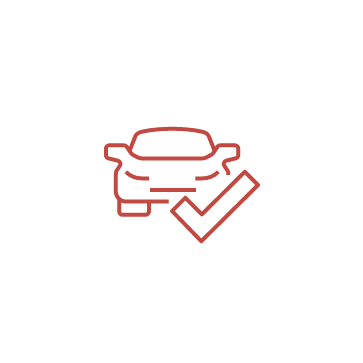 Can recognize vehicle details like color and type, day or night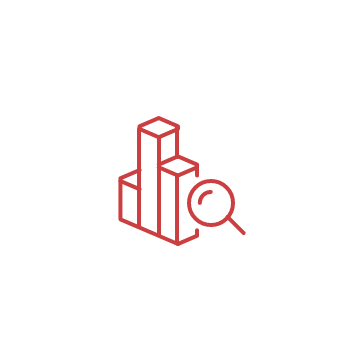 Effectively collect evidence that is easily searchable when needed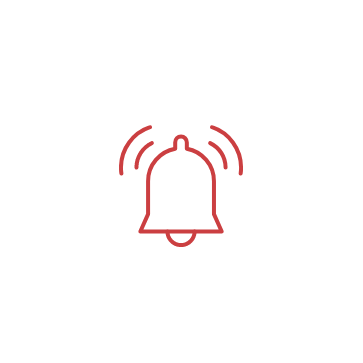 Provide real-time alerts to law enforcement and on-site personnel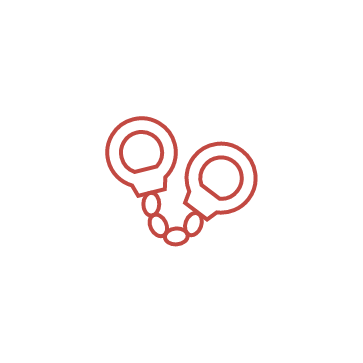 Rely on quicker, more accurate arrests and convictions
Why choose Insight LPR?
24/7 protection
Share alerts across multiple properties and retailers
Superior LPR technology
96% day and night accuracy
Investigative platform
Integration with law enforcement
Your reliable business partners
Our team of industry experts carries a wealth of knowledge to provide you with trusted information. As your business partners, we're devoted to making sure your assets are in good hands. Let's start protecting your business and community today.
Join our connected network of retailers and law enforcement to combat organized retail crime.