Security for what matters most
Insight LPR works with neighborhoods across the country to provide cutting-edge license plate recognition cameras that deter and solve crime.
Let's create a safer community together
Our neighborhood cameras are proven to significantly reduce crime in communities – increasing neighborhood safety and home values.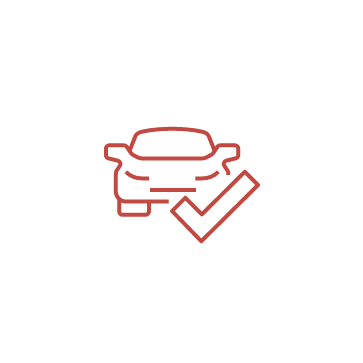 Cameras can recognize vehicle details like color and type, day or night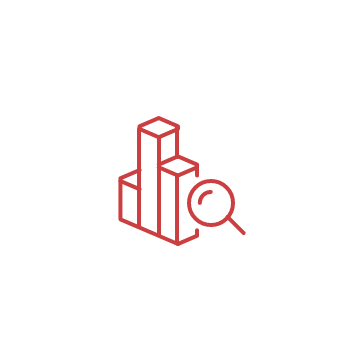 Effectively collect evidence that is easily searchable when needed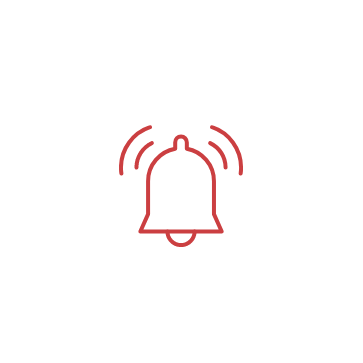 Provide real-time alerts to law enforcement and on-site personnel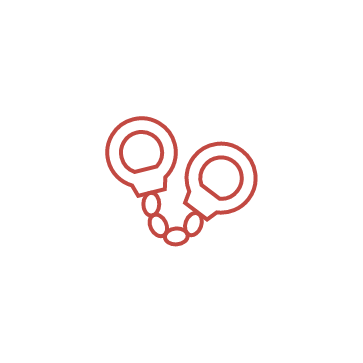 Rely on quicker, more accurate arrests and convictions
Why choose Insight LPR?
24/7 neighborhood protection
Low-maintenance
Superior LPR technology
96% day and night accuracy
Unlimited data storage
Integration with law enforcement
License plates matter. Join Insight LPR's network of communities to protect what matters most.