Protect what matters most
Insight LPR license plate recognition technology provides 24/7 real-time insight for homes, businesses and neighborhoods.
INNOVATIVE

//

INTELLIGENT

//

INSIGHT LPR

//
Why partner with us?
Insight LPR has developed a national platform built on innovative, intelligent license plate recognition technology that connects communities, schools, businesses and law enforcement agencies to deter, detect and solve crime.
With Insight LPR, you can: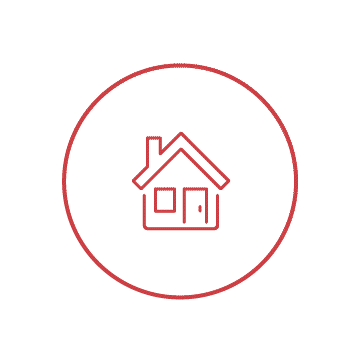 Protect
With our cameras you'll get accurate, real-time alerts, even during inclement weather.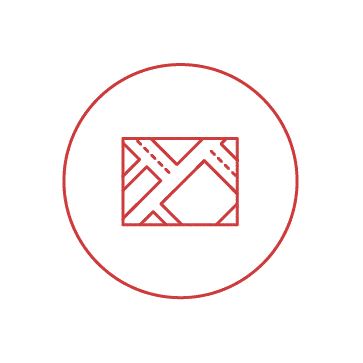 Connect
We keep the data real. In our system, you'll get access to accurate, searchable investigative data.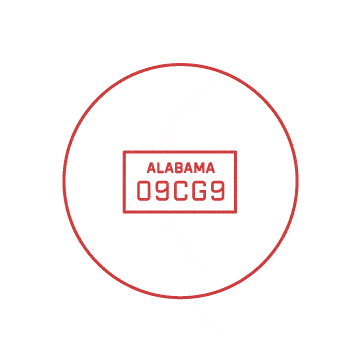 Intercept
Our system can deter and reduce crime in your area and protect what's most important.
What sets us apart?
Our cameras capture high-resolution images of plates day or night, at highway speeds, up to 130 feet away and will capture vehicle details like color and type – giving law enforcement everything they need.
Get real-time alerts and searchable data, along with higher read and accuracy rates than the leading competitors.
1 Billion+
Plates scanned
1,000+
Cities covered by Insight LPR
Secure your business, neighborhood and home
The solution you've been searching for