Your second line of defense
Founded in 2012, Insight LPR partners with law enforcement to bring the latest and greatest technology to help solve crimes. We connect you to our commercial partners and provide you with reliable technology that seamlessly captures important information – all to support you on the job.
Let's get the job done
With Insight LPR's technology and network, officers benefit from fixed and mobile data: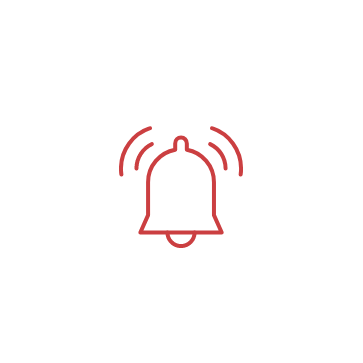 Access to real-time alerts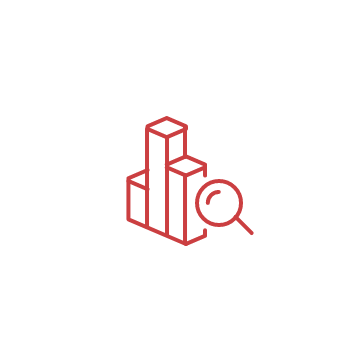 Searchable investigative data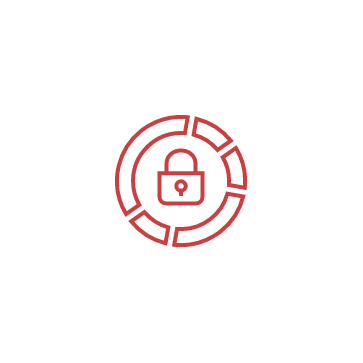 Secure and accurate data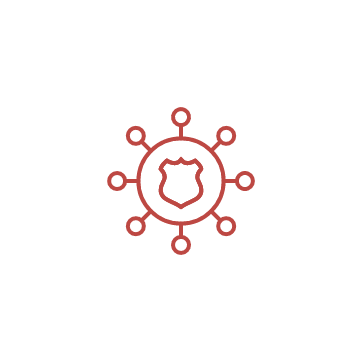 Connected network of law enforcement agencies
Why choose Insight LPR?
96% Day and Night Accuracy
Real-time Actionable Evidence
Mobile, Fixed and Solar Trailer Installation Options
Low-profile, High-performance
Investigative Platform
Access Commercially Collected Data
Partners you can trust
As long-term partners to the law enforcement community, we are here to provide you with the services you know and rely on, while continuing to develop the most innovative technology.
You're sworn to protect and serve. And we're here to help.