Collateral recovery made easy
We partner with professional agents nationwide to provide a unique business model and technology platform that ensures agents have more control over the LPR data they collect.
Take control of your LPR strategy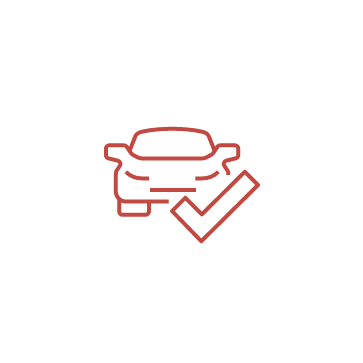 Cameras can recognize vehicle details like color and type, day or night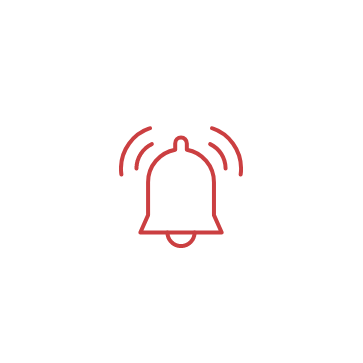 Real-time alerts and historical hits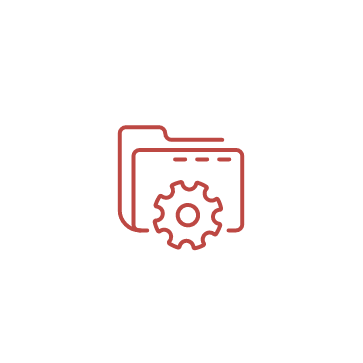 Full case-management system integrations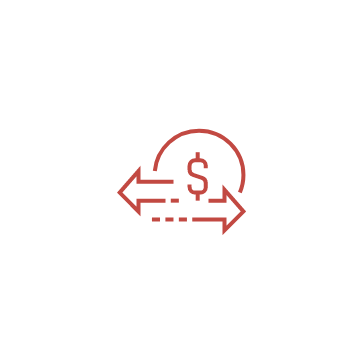 Rely on quicker repossessions and a higher return on investment
A different approach
We pride ourselves on being a transparent, reliable and cutting-edge technology partner. Access to our platform and cameras is provided on a monthly basis – with no long-term contracts. And the best part? We don't require any large up-front investments.
Fair

//

Open

//

Equitable

//
Ready for an alternative LPR technology platform?